We're thrilled to announce the release of our latest child theme: Divi Non-Profit.
Divi Non-Profit is an extraordinary asset to add to your development toolkit. Created with non-profit organizations in mind, this versatile child theme can easily be adapted to fit any brand or business.
With a beautiful design, attractive color palette, striking typography pairings and subtle animations throughout the theme, Divi Non-Profit is undoubtedly a feast for the eyes, however, going above and beyond being visually attractive, this multi-functional child theme is filled to the brim with plenty of premium features.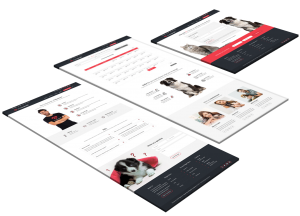 Divi nonprofit Child theme Membership